Crop and Resize
Standard tools for cropping and resizing images are simple for use. Adjust the size of uploaded or existing images regarding format required on your website and optimize their weight.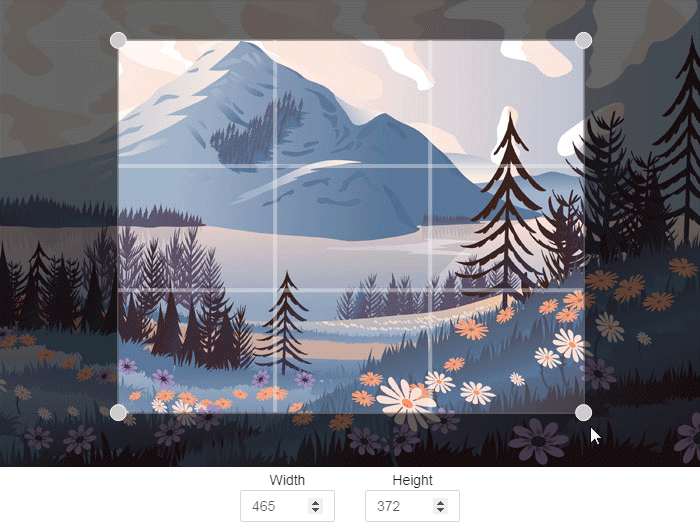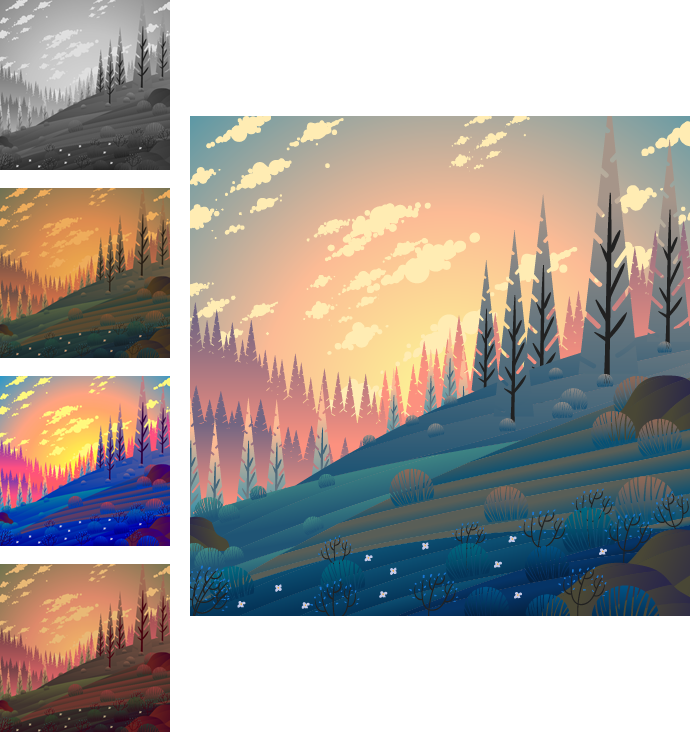 Filter and Adjust
Bring the mood to your images! Bit gallery of different photo effects like grayscale, sharpen, vintage, sepia, blur and configurable presets.
Transform and Rotate
Rotate your images or mirror them. Cropping a result is available too.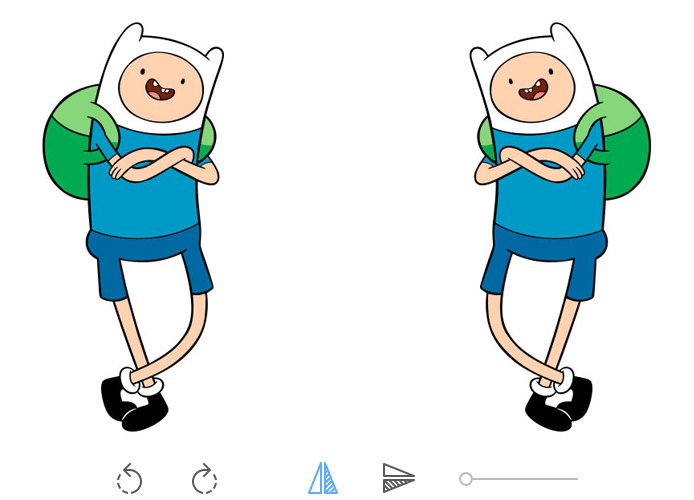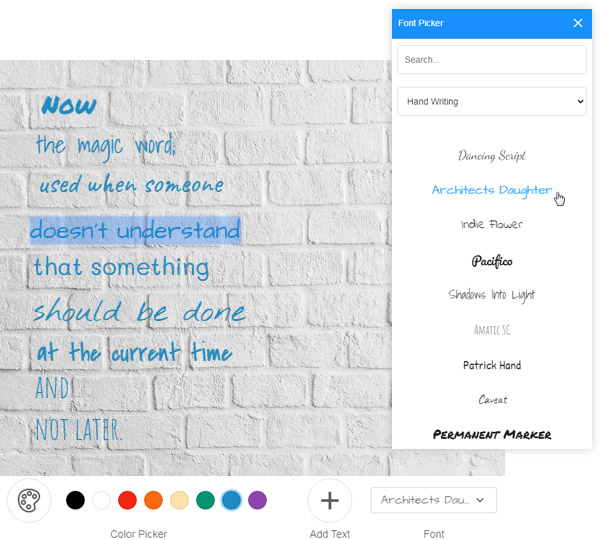 Hundreds of Google Fonts
Add decorative or informative titles to your images. Use hundreds of fonts from the free Google Fonts library or your custom fonts.
Funny Stickers
Add one sticker from the library or fill your own stickers gallery with any JPG, PNG or SVG images.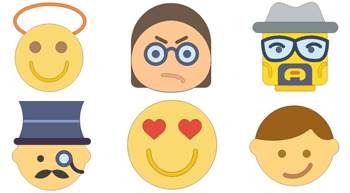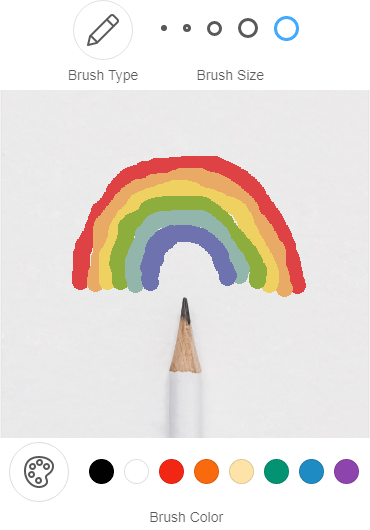 Freehand Draw
All the tools for free drawing are available: color palette and brushes. Use them for quick notes over images and effective hand drawings using your mouse.
Integration with File Manager and Uploader
Combine ImgPen with Flmngr file manager (comes in the bundle) and create brilliant interactive client-server applications.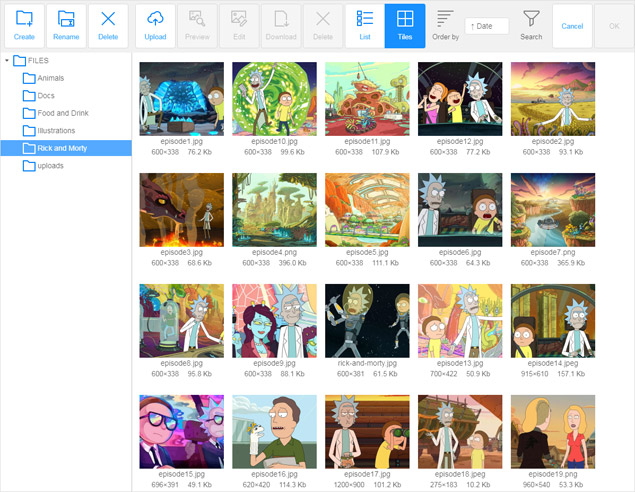 Fast steps to edit an image

2. Crop or resize
Resize image to fit your content.

3. Filter and adjust
Apply artistic effects and adjust brightness.

4. Save
Update the image on the server with Flmngr or your own uploader.
Integrations
Seamlessly integrate with your favorite editor and CMS. Flmngr has the complete set of integrations for your backend.

Ships as NPM package
WYSIWYG Editors
CKEditor 4 plugin
TinyMCE 3 plugin
TinyMCE 4 plugin
TinyMCE 5 plugin
Froala plugin
CMS
Drupal module
Joomla extension
WordPress plugin
Magento add-on
Get ImgPen as a part of Flmngr file manager
File upload and manage features are essential for web image editor, so ImgPen comes as a part of Flmngr file manager to let you full power when you wil implement it in your website/app.

Flmngr file manager
Get the file manager and image editor together.
Price starts from $0.
Get now